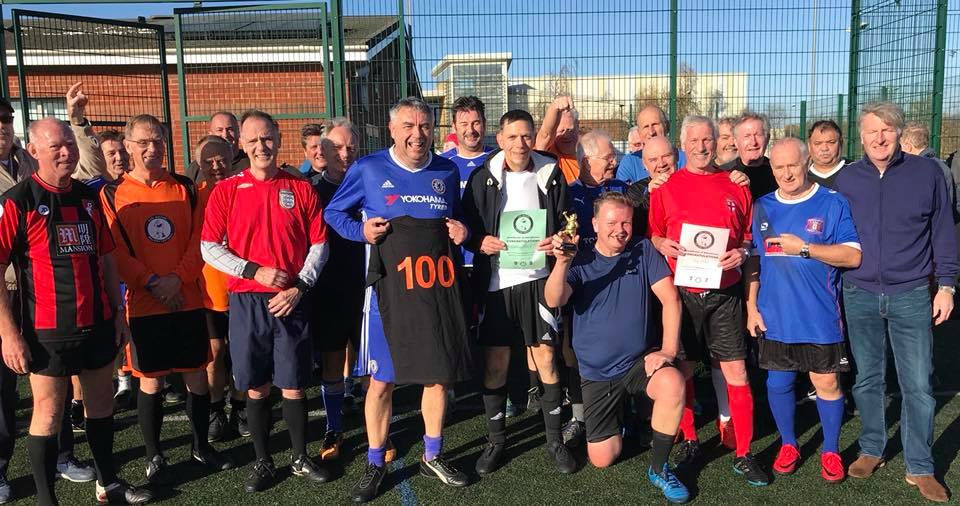 Four Legends today:
Greg Smyth – Player Of The Day – Thursday 23rd November 2017
BIG well done to player of the week Greg Smyth
50 Appearances for Andy Hendry
A huge 100 Appearances Barry Mockford
and … drumroll ….
A tremendous 150 Appearances for the non-stop flying winger Anthony Proud.
Some great footy around today — with Keith Atwill, Simon Parsons, Roy Nicholson, Jozsef Vojnich, Moose, Clive, Kevin Madden, Barry Mockford, Dean Cox, Andy, Gordon Simpson, Mawgan Higgins, Greg Smyth, Bill Dare, Anthony Proud, Roger Atkinson, Ken, Geoff Everest, Monty and Pete.