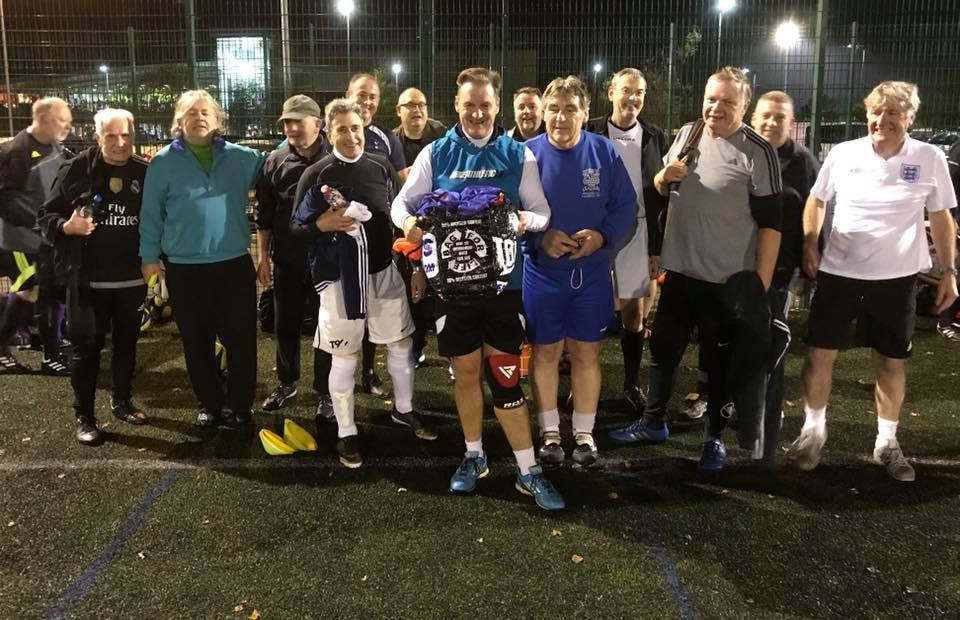 And the prize for being Player of the Night is….. the smelly bibs to wash, hurray well done Brent Lancaster & well played too!
He'll need a few bottle of Fabreeze to clean that lot. We have high expectations week, insisting the smell really fragrant otherwise the accolade might be withdrawn 🙂
With Brian Pearman, Howard Conder, Kev, Bob, Ray Smith, Moose, Brent Lancaster, John, Robert Salt, Greg Smyth, Russell Miller and Pete Sullivan.