There were some fantastic performances in the 1st round of the Surrey League Today & big thanks to all the supporters. As always we thank the referees for their time in officiating the matches.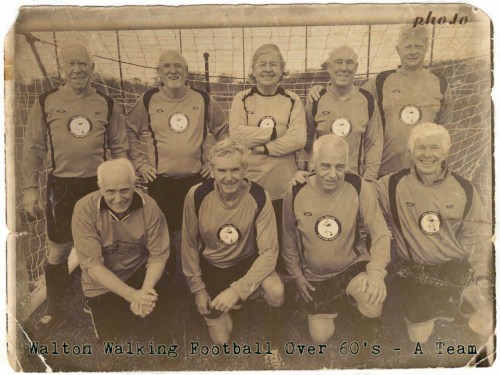 The 60+ team drew 0-0 with Woking then beat last years champions Sutton 1-0 with a great assist by Howard Conder & sublime finish by Keith Petitt.
Crocked keeper Kev Wood was outstanding as was Gordon Simpson. Pram-toys-awol, ask David Pooley LOL! Great effort all.
Team : Keith Petit, David Jupp, Kevin Wood, Mike Petit, Gordon Simpson, Howard Conder, Dave Howe, David Pooley, Mick Ray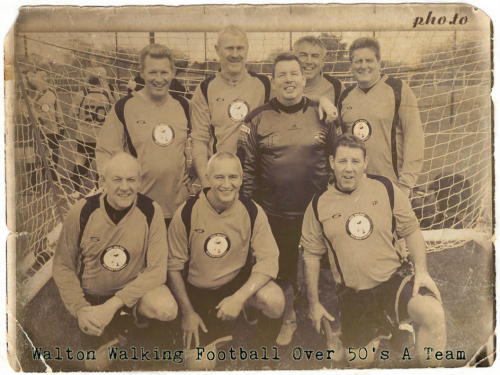 The over 50's A Team won 2-1 against AFC Wimbledon with a goal & assist each for Paul Stewart & Mark Blythe.
In the 2nd match against Woking, we gave a top quality performance, dominating the play from the start to the final whistle & totally battering them. However, the Woking goalkeeper was in like an agile cat in goal. We could have scored at least half a dozen goals however he must had made at least a dozen fine saves. He was without doubt the man of the match. Unbelievably the score end 0-0
Team : Andy Gibbon, Gordon Harris, Craig O'Mara, Barry Mockford, Mark Hallala, Paul Stewart, Mark Blythe, Vernon Ray.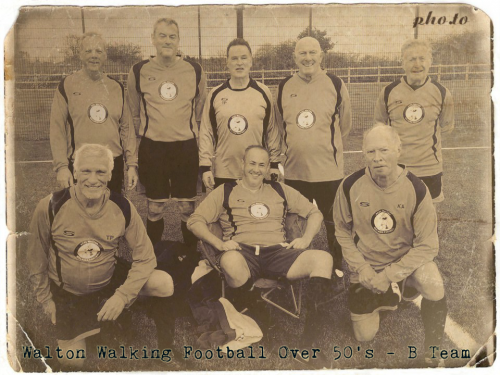 There was also superb performances by our 50+ B team (with mostly 60+ players too). We struggled with creating chances in front of goal. However the signs were positive for future matches.
The first match we lost 0-1 to Bracknell via an unfortunate own goal by Malcolm Shawyer which he couldn't do much about to prevent, however he was our man of the match for his solid defensive performance.
We drew 0-0 versus AFC Wimbledon with Tony Proud nearly snatching a late winner with after a great team move. Mum goalkeeper was John Crawford & man of the match against AFC Wimbledon with some crucial saves.
Team : Malcolm Shawyer, Rob Salt, John Crawford, John Hounsell, Ken Grunbaum, Tony Proud, Moose, Keith Atwill.
For all results visit this page > Click Here For All Our Results
For our forthcoming fixtures, visit this page > Click Here For Our Forthcoming Matches