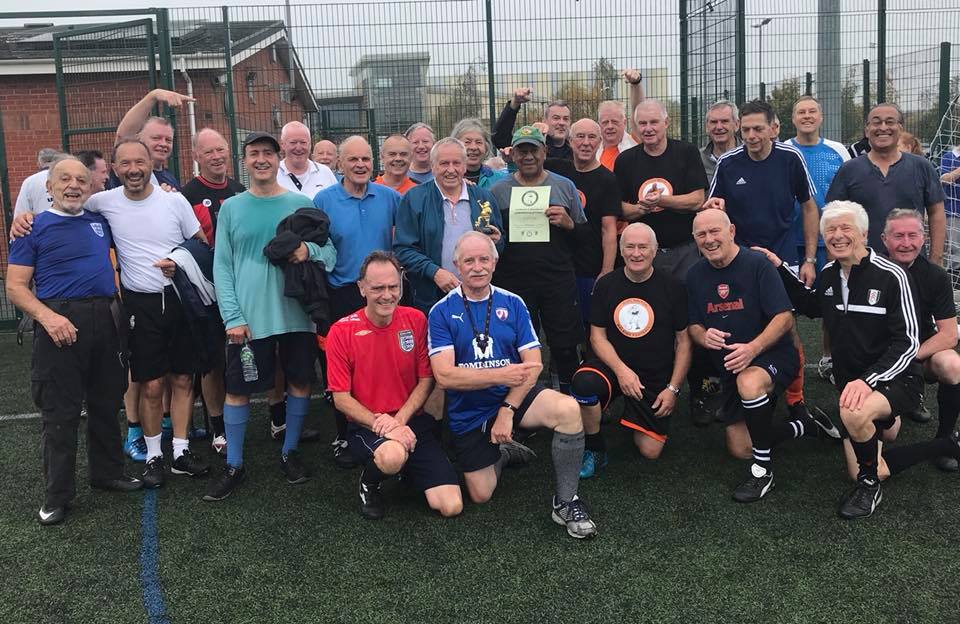 Another fantastic session today.
Well done player of the week John Hughes
Also a massive congratulations to our second player to reach 150 Appearances our Mr Sporting Geoff Singh.
Photo with John Crawford, Zac Philipps, Greg Smyth, Terry Parker, Yve Atwill, Stephen Citron, Paul Robinson, John Davis, Clive, Jozsef Vojnich, Richard Scorer, Mawgan Higgins, Geoff Singh, Robert Salt, Mike Petitt, Gordon Simpson, Geoff Everest, Bill Oldham, David Howe, John Hounsell, Andy Hendry, Harry, Mick Ray, Mo and Ken.