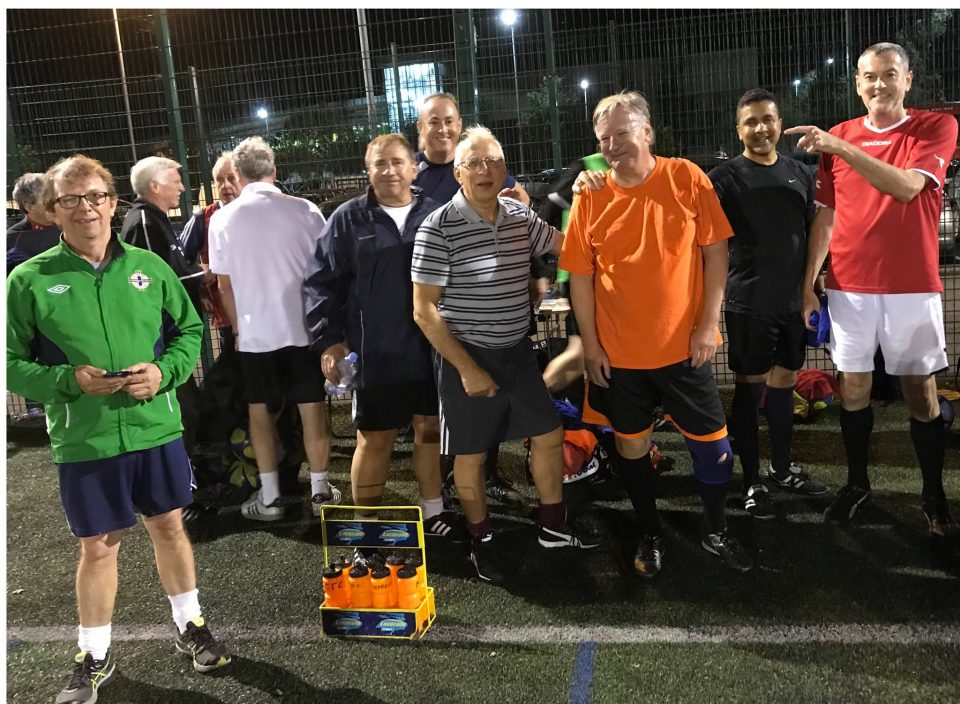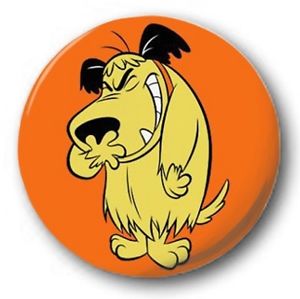 Well done Monday night at Elmbridge Xcel Leixure Complex to  walking football player of the week … Muttley (because of his infectious laugh & always smiling).. oops … Richard "Scorchio" Scorer.
Scorchio was on fire with positioning, hold up play to lay off the ball as well as scoring 5 goals.
Note : Muttley is in the orange shirt.