30+ Guys retired from footy started playing walking football at Elmbridge Xcel LC
Today we played 11-a-side "propa" footy on grass at Molesey Football Club
It'll take many of us all the weekend to recover.
Come Saturday morning, some might be popping back down to Molesey FC to see if they can find their legs & body!
Who do you reckons lost theirs?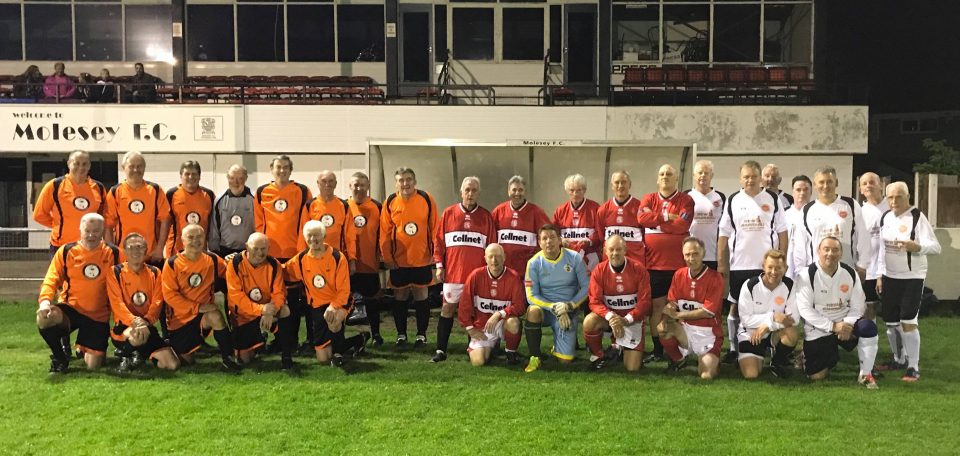 P.S. Crowd Attendance was about 8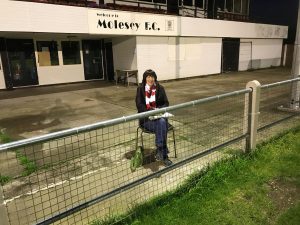 #1 Supporter / WAG
"There may not be many more chances to watch Bob play" says wife Madge re 78 year old hubby Bob who scored a cracking goal.