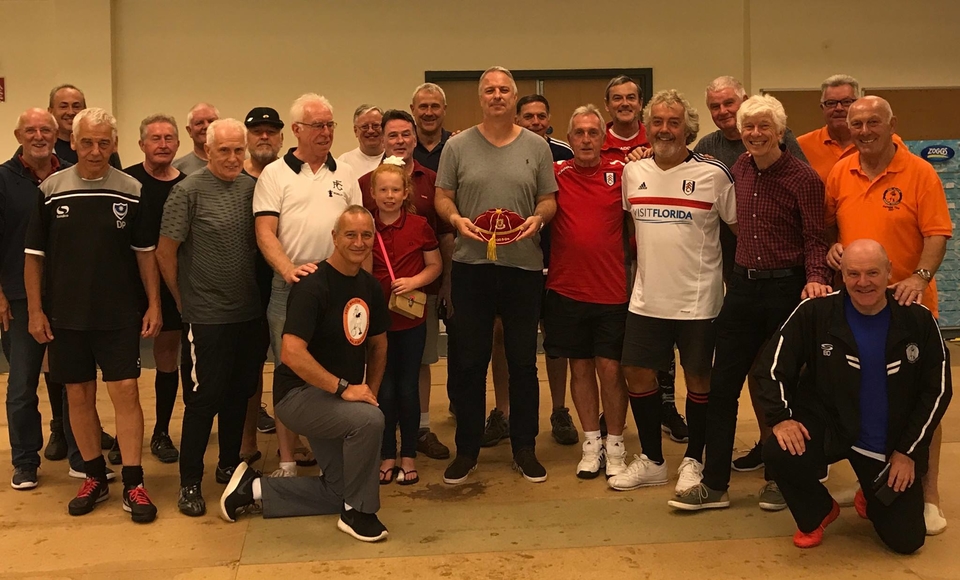 Today, Thursday 17th August 2017, we had the pleasure of hosting & meeting Kit Symons, assistant manger of the Wales national football team.
It was great to listen to his stories from his career when when he was Fulham Football Club Manager as well as a player for Pompey & Manchester City.
Great Guy
Let's hope Wales qualify for the 2018 FIFA World Cup in Russia.