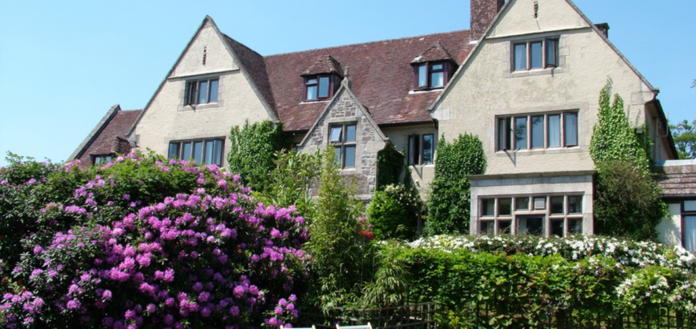 Destination : Golf & Country Club, Devon Dates : Sunday March 4th to Thursday March 8th 2018, 4 nights Departure & Arrival: Depart am Sunday, return midday on the Thursday.
Thanks for showing interest in the Devon Sports Trip, this is an amazing centre with so many activities to choose from. So let's start with finding out what you'd like to do and we can then sort a schedule out trying to ensure that everyone's first choice activity is included.
The cost including all food and sports activities is £275, ie just £55 per day.
This includes full board and lodging, all activities, coach transport to and from Walton with trophies and prizes
NB this is based upon a party of 50 going..
To secure the booking we need £50 deposit per person now. The balance will be due in January. Please make out cheques to Keith harris or bank transfer to 09-01-29 00656801
These are the options. Can you please tick which you would like/be willing to participate in:
Air Pistols
Air Rifles
Archery
Badminton
Basketball
Cycling (Social Routes Provided)
Darts
Fishing
Football Simulator
Golf (6 x 18 Hole Courses)
Golf (Crazy Golf Course)
Golf (Par 3 Course)
Golf Simulator
Indoor Lawn Bowls
Pool
Rugby Kicking Simulator
Running Track
11-A-Side Football
Snooker
Squash
Swimming
Table Tennis
Tennis
Ten-Pin Bowling
Walking Football
Drinking (ala Fat Cats)
Please inform me which are your favourite 3 activities that you'd like to do in order & we will aim to develop a schedule that only includes what people want to do and includes all the most popular activities
1 ___________________      2___________________      3_____________________
If you wish to be added please either respond on facebook, e mail me at cpc@kingswater.co.uk or speak to me at footy any Thursday.
Warm Regards
Christopher Callaghan